How to get into NFT Cryptoart
Get started with d8red today.
Follow these eight simple steps to get started
Step 1: Create an account on OpenSea
The very first step is to get an account with d8red for free.
Step 2: Create a transactions wallet on MetaMask
The safest crypto wallet browser recommended by crypto sites.
Step 3: Create a personal wallet on Crypto
The Best Place to Buy, Sell, and Pay with Cryptocurrency.
Step 4: Fund your Crypto
Step 5: Purchase Ethereum ( ETH ) and transfer to your MetaMask wallet.
Step 6: Select your preferred NFT crypto art at OpenSea
Step 7: Buy your NFT
Buying NFTs on OpenSea is very simple. You have to pay for gas on most transactions. Buying at less active times to save on gas. More info about Ethereum gas.
Step 8: It takes the form of buy now or an auction. Where on auction you can submit a bid for that particular NFT crypto art that you desire.
​
Contact me once you've completed the steps for Free cryptoart and blockchain drops.
Other Cryptoart site as Rarible listed as below
​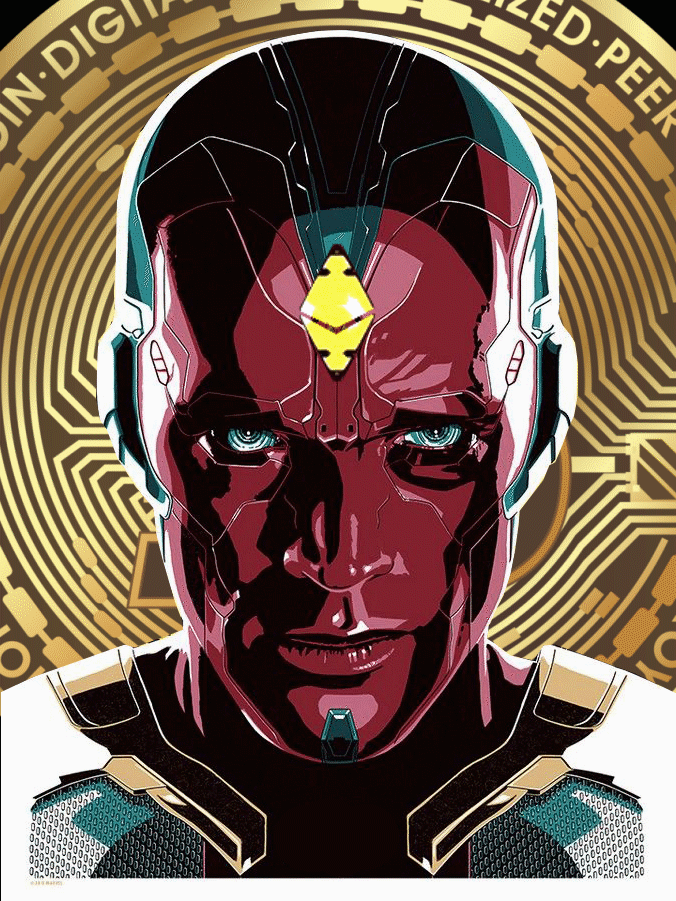 Crypto Vision 1st Bitcoin Edition.
Crypto vision on cryptoart and bitcoin.
Ethereum is dropping, but the NFT world just keeps growing.
Come visit NFT Land and collect the best NFTs in the digital market!
*Abandoned since 2031.
This little Rarebit's the happiest of all the bunnies. Happiness follows her wherever she goes. Sadly, she's banned from the bouncy castle now though; we can't have a repeat of last year.